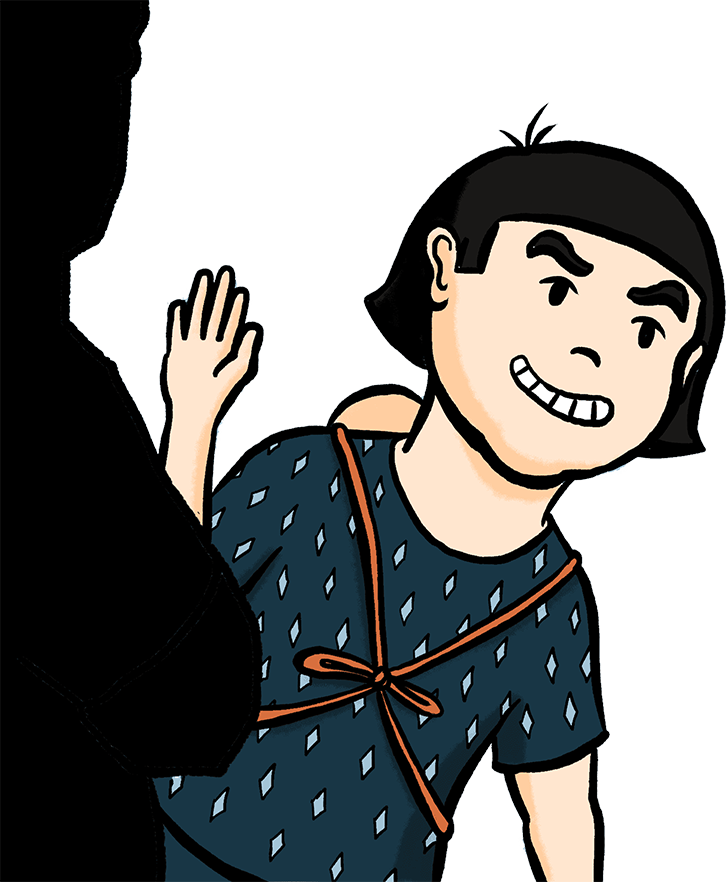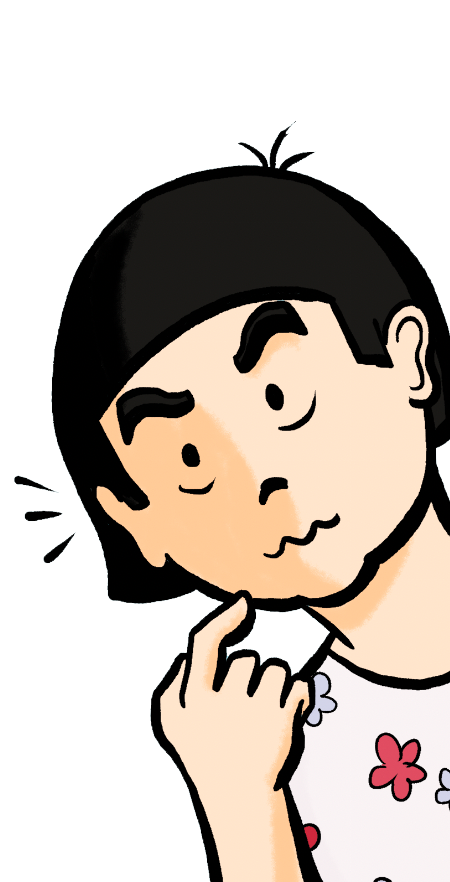 Email sign up for project updates
Major updates only! Very low volume of email! 100% satisfaction guaranteed!
Peek inside the book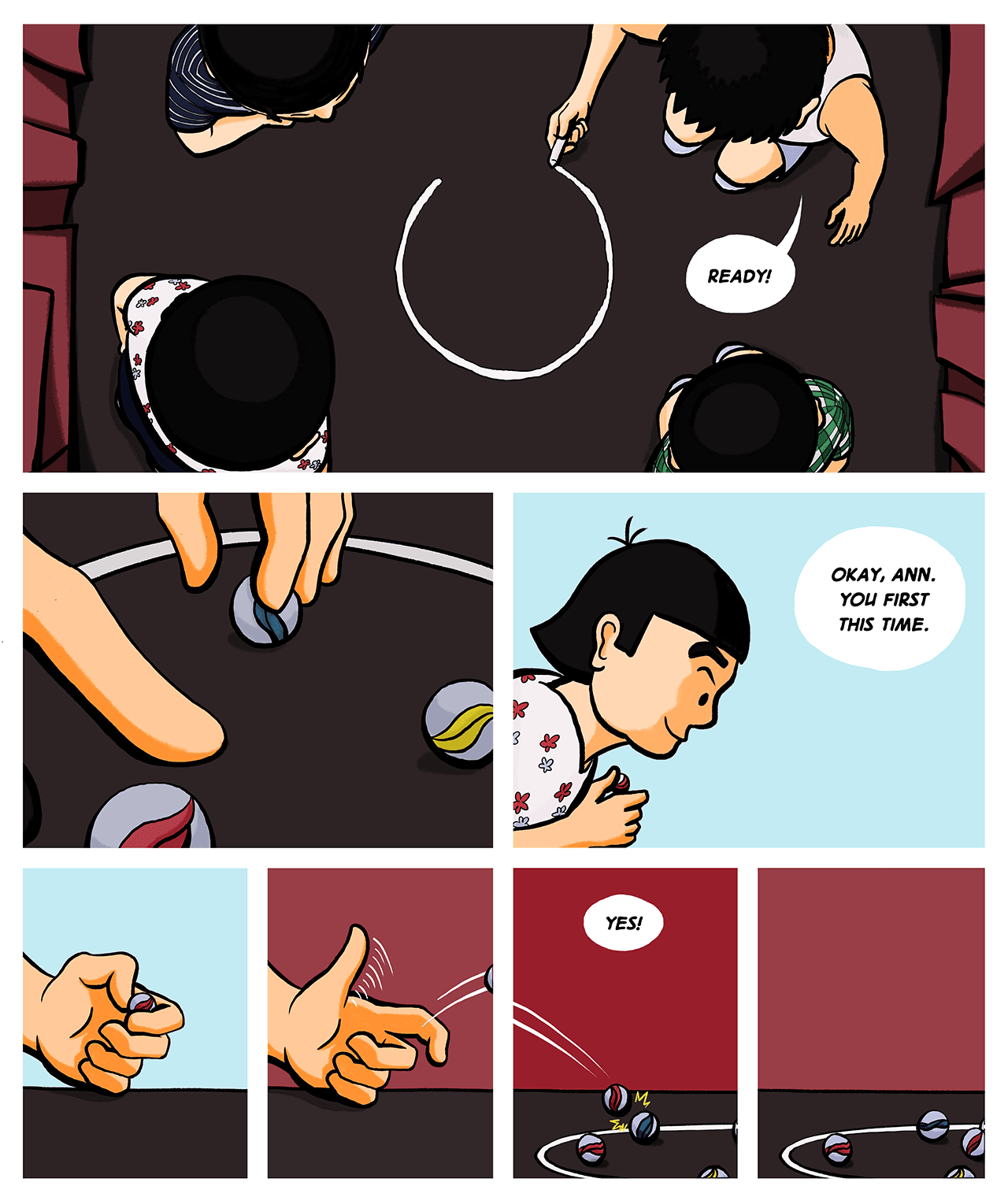 The opening scene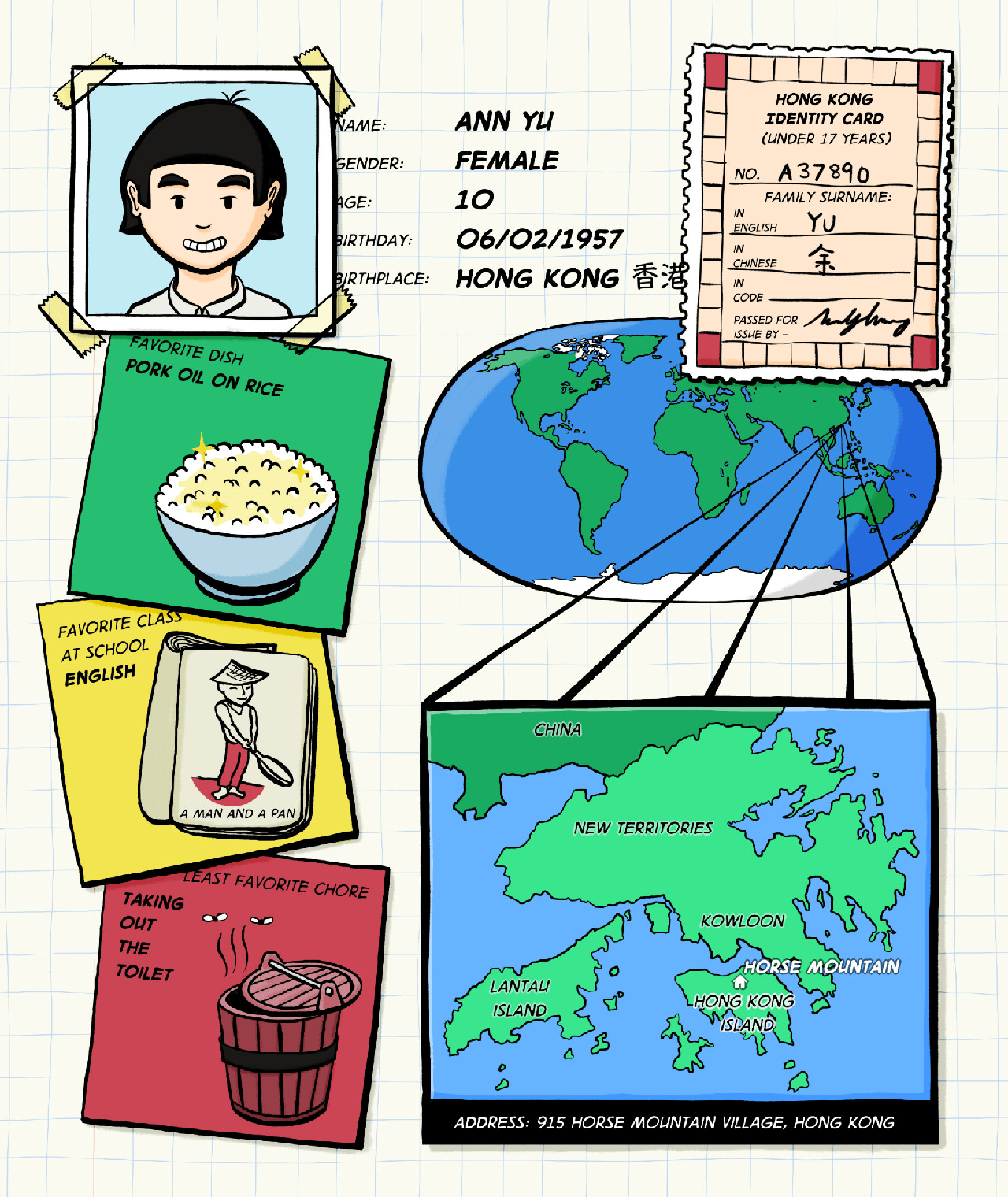 Meet the main character
More! More! More!
About the author
Jason Li (he/him) is an independent designer, artist and educator. His practice revolves around promulgating bottom-up narratives, exploring networked technology and helping people live safely on the internet. Previous works have appeared at the Victoria and Albert Museum, Asian Art Museum, and on the BBC. He is a co-author of the forthcoming Hanmoji Handbook, and an editor at Paradise Systems.
Follow him on: